Your Structural Engineering Partner
Today's telecommunications industry requires engineers to quickly and cost-effectively analyze a variety of structures with great attention to detail.
Telecommunications
Structural Engineering
For the Telecom Industry
Our staff's diverse background in multiple methodologies, construction materials, and structures allows Carpenter & Cross to adapt to meet your business needs. Whether large or small, we will work diligently to find the optimal design solution for your structure.
Modern networks are more than towers. Our engineering team can analyze multiple types of structures.
Structural Analysis
Carpenter & Cross will perform a structural analysis of an existing tower and foundation as it currently stands for the existing, reserved, and/or proposed antenna loading you provide.  The analysis will determine if the structure can support the antenna loading without requiring any structural modifications.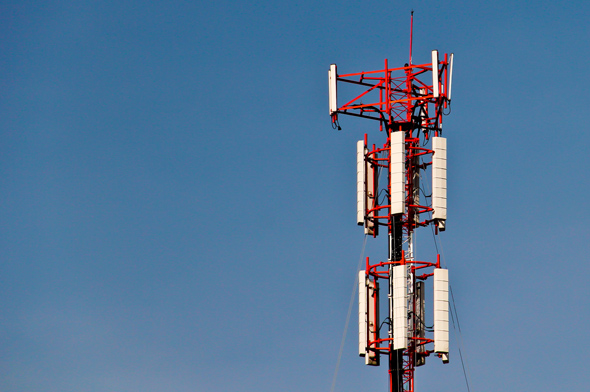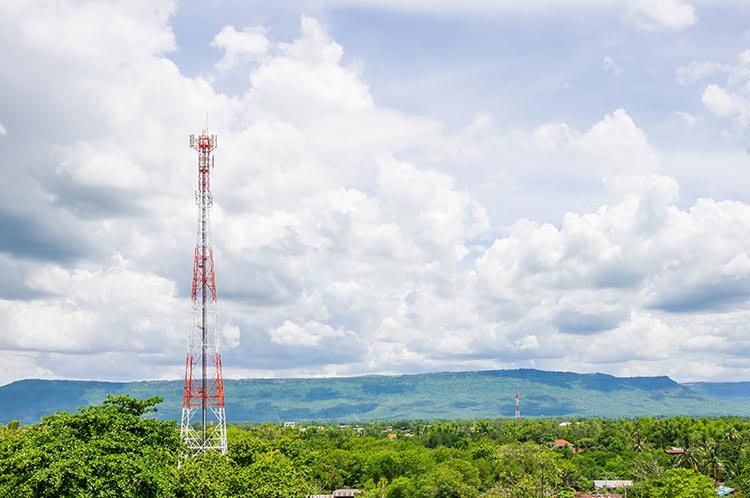 Tower and Foundation Modification Design
When a structural analysis has determined that a structure does not meet the minimum requirements of the applicable TIA standard, our engineers will design modifications that can be implemented for the proposed loading to be installed.
DAS and Small Cells
The modern consumer expects coverage in all of their daily activities.  Historically, cellular carriers have had coverage issues in large buildings (casinos, malls, and sporting venues) and in areas where rooftop and tower collocation are not possible.  Distributed Antenna Systems (DAS) and Small Cells are the new answer to these challenges.