Your Structural Engineering Partner
Today's building, telecommunications and renewable energy industries require engineers to quickly and cost-effectively analyze a variety of structures with great attention to detail.
Structural Engineering
FOR THE BUILDING, TELECOMMUNICATIONS AND RENEWABLE ENERGY INDUSTRIES
Our staff's diverse background in multiple methodologies, construction materials, and structures allows Carpenter & Cross to adapt to meet your business needs. Whether large or small, we will work diligently to find the optimal design solution for your structure.
5 GUIDING PRINCIPLES
---
Your structural engineering partner – we work with our clients to provide them exactly what they are looking for – nothing more, nothing less
Design simply – we work to provide simple and straightforward designs for our clients
Experience leads to creativity – our wide range of experience in different materials and industries allows us to get creative with our designs
More than just clients – we value the relationships we have with our clients, many of whom we consider to be not only clients but friends
Kind, gentle, loving, caring and understanding – we strive to carry these five essential values into the workplace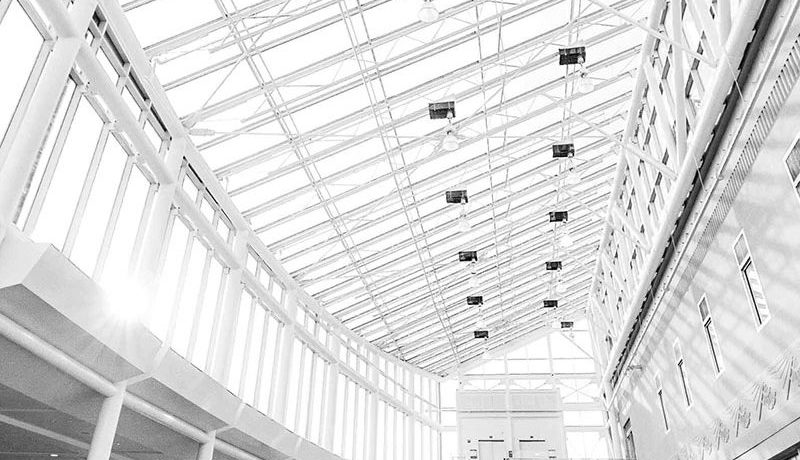 BUILDINGS
Carpenter & Cross is here to help with your commercial, institutional, industrial, residential, religious or retail project. Our experience with a wide range of structures and materials makes us the ideal partner for your design team. For projects large and small, we are the right structural engineering firm for you.
TELECOMMUNICATIONS
Carpenter & Cross combines our experience with buildings, lattice towers, and poles to create a diverse range of services that we can offer to the Telecommunications Industry. Our focus on engineering allows our team to process a variety of work efficiently and economically while maintaining a high level of quality. As the national telecommunication infrastructure grows and antennas are placed in new locations, Carpenter & Cross is here to help.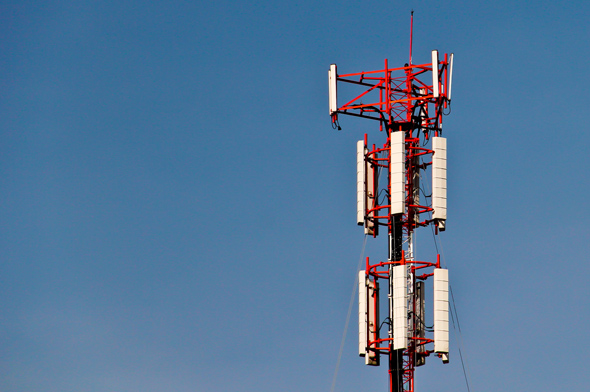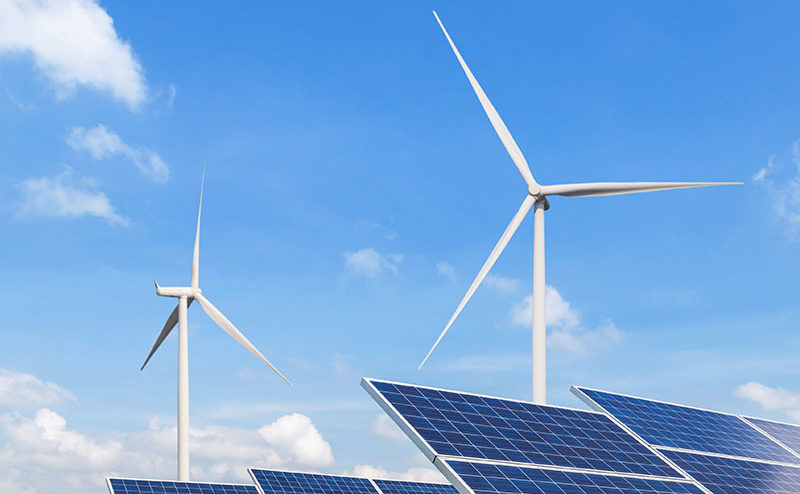 RENEWABLE ENERGY
Carpenter & Cross is capable of handling the structural engineering needs of the small wind and solar industries. Whether your project includes a wind turbine tower, foundation, or solar panel support system, our team is here to help. Our staff of experienced engineers can design new towers, foundations and solar panel support systems for your intended project.
There is a lot to know about Carpenter & Cross.
Find Out More